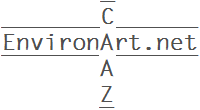 :
Videos
:
Made indeed in the spirit of "Art Beyond Borders", these two videos reflect some of my cultural and artistic engagement in the Kingdom of Saudi Arabia.
:
Short Cut
I filmed "Short Cut" at Dar Al-Hekma University collaborating with two Saudi fellow participants
in a workshop organized by the New York Film Academy.
:
Gudrun Gut: Baby, I Can Drive My Car
For "Baby, I Can Drive My Car" I directed the filming of Saudi footage as backdrop to a music video
featuring German electronic musician Gudrun Gut produced and directed by Stephanie von Beauvais in Berlin.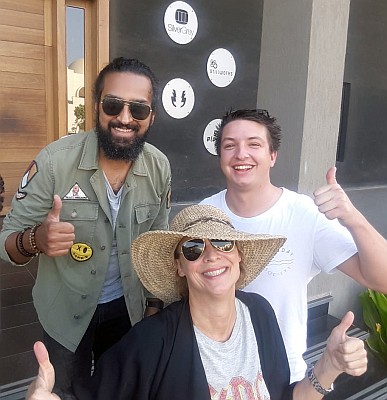 Jeddah Team
: